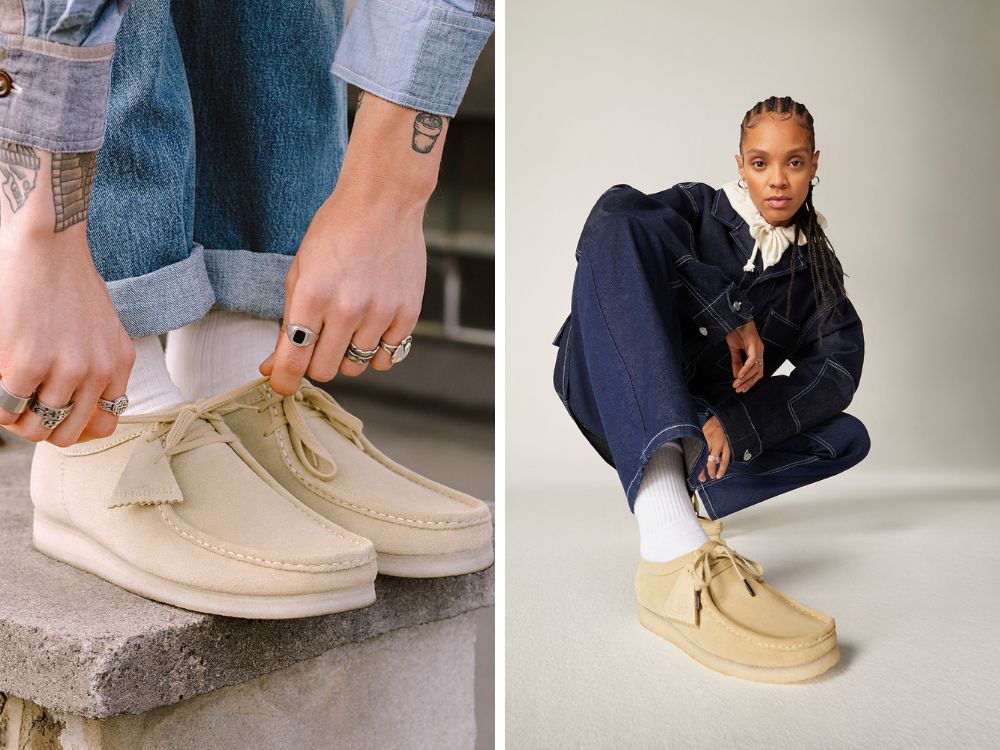 WALLABEE
Emerging from our design studio back in the swinging sixties, the Wallabee quickly established itself as a mainstay among an era of revolutionaries and counter-culture icons. Nearly fifty years on, it remains an enduring cult classic, favoured by musicians and artists from every corner of the globe.

It's crafted from just two pieces of suede for a simWallaple, uncluttered look, and sits atop a natural crepe outsole – the hallmark of an icon.

SHOP WALLABEE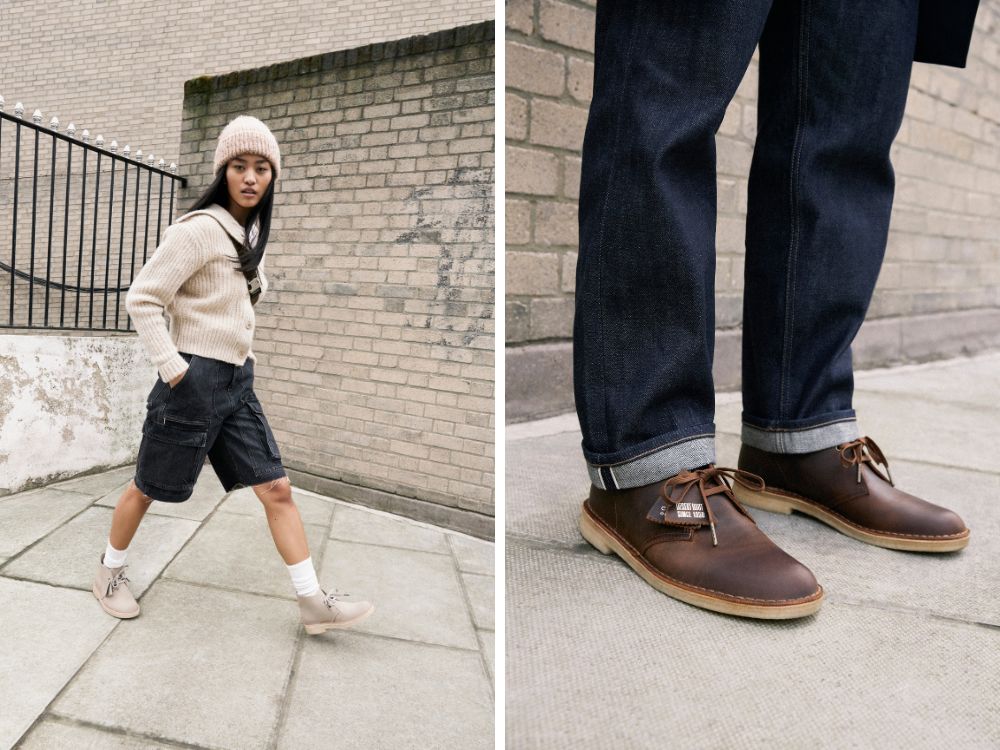 DESERT BOOT
Boasting over seventy years of rich heritage, our time-tested Desert Boot combines genuine craftsmanship with unfaltering cultural relevance to find new devoted wearers with every generation. This Original's simple design proves that less is more. And we're not the only ones who think so – legions of free-thinking musicians, artists and radicals have been making it their shoe of choice since back in the fifties.

Often copied, but never matched. Our icon will always remain the same – timeless, authentic, original.

SHOP DESERT